Introduction: Learn how to login to your Touchstone account.
Step 1: Go to Touchstone Login
Step 2: Enter your email address into the first box. And your password into the second box.
(Note: If this is your first time accessing your account, use the automated password that was emailed to you when you set up your account. You can change this password later in User Settings)
Step 3: Click Login.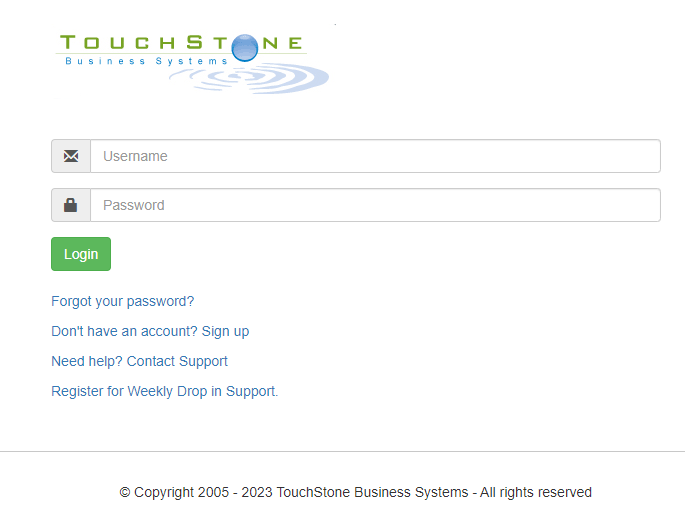 (Note: If you do not yet have an account in Touchstone, click the "Create Account" button)