After you select an employee, choose a process to assign from the employees list of processes.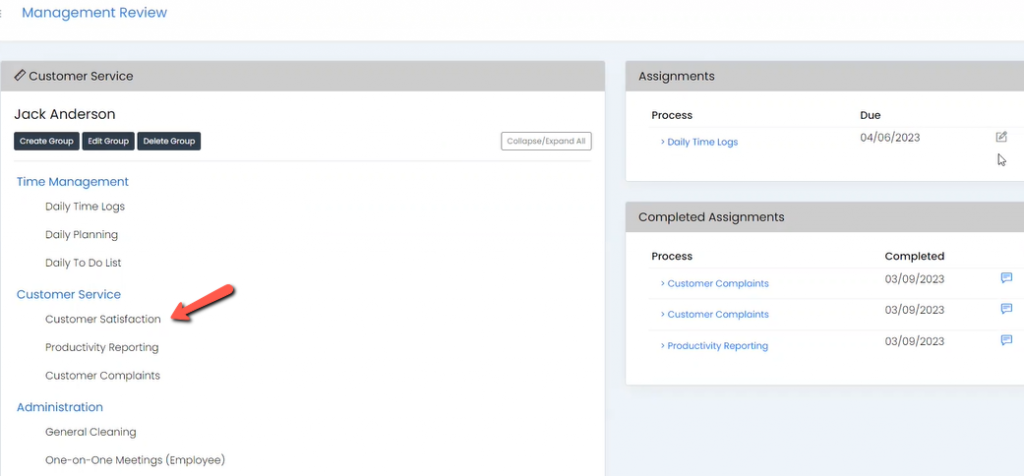 You can choose to assign the whole process or a specific tool inside of the process. To assign the whole process select the assign icon under the process title.

To assign a tool within a process, click the tool type (workplan, checklist, custom form, etc.) The list will expand to show you all of the available tools, then assign that specific tool by clicking the assign icon to the left of the title.

You can also expand or collapse the tools to see all that available to assign.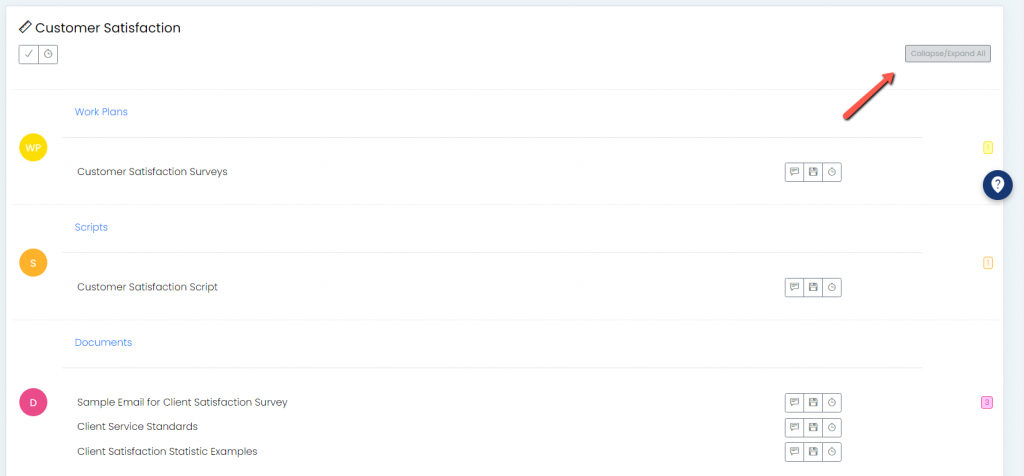 Assignment Notifications
Once a process is assigned the manager and employee will see the notification icon appear.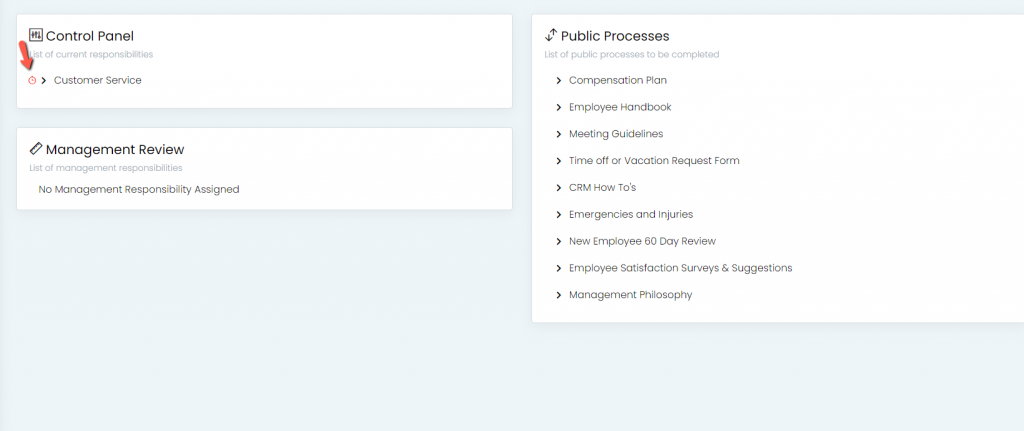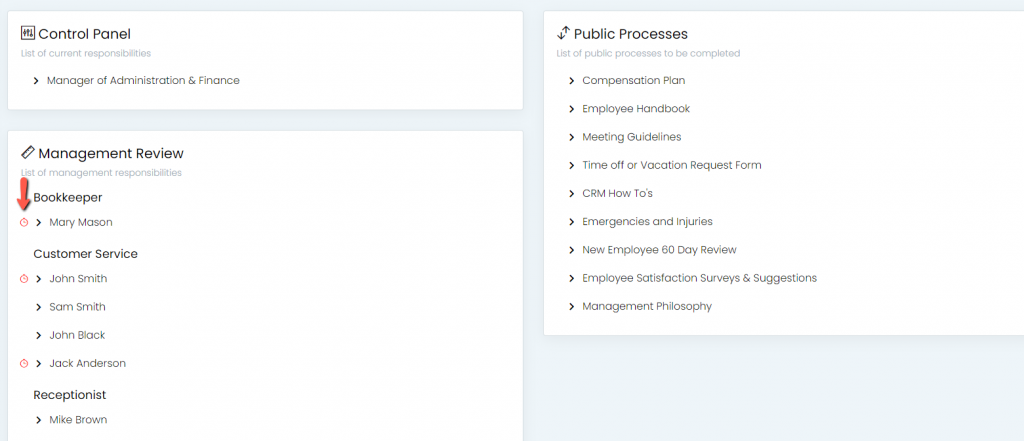 If the manager chooses to send a notification by email, for the assignment, the employee will be sent a notification email.

When the employee completes the assignment the manager will automatically be sent a notification of the completion.

Note: Emails are sent to the employee's username in Touchstone. If the email is incorrect or not a true email address it can be edited in Account Administration.
If notification emails are not being received, check spam folder and make sure to white list  touchstonebusinesssystems.